PSYCHOTHERAPY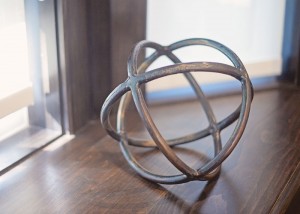 Psychotherapy addresses personal growth and personal difficulties. It allows an individual, a family or a couple, to talk openly and confidentially about their concerns and feelings with a trained professional. During this process, a Registered Psychotherapist helps clients tackle a specific or general problem such as a particular source of life stress.
A wide range of techniques and strategies are used. However, almost all types of psychotherapy involve developing a therapeutic relationship, communicating and creating a dialogue and working to overcome problematic thoughts or behaviors.
Generally, psychotherapy is recommended whenever a person is grappling with a life, relationship or work issue or a specific mental health concern. These issues cause an individual a great deal of pain or upset for longer than a few days. There are exceptions to this general rule, but for the most part, there is no harm in attending a therapy session even if you're not entirely certain you would benefit from it.
Psychotherapy is most successful when the individual enters therapy on their own and has a strong desire to change. If you don't want to change, change will be slow in coming. Change means altering those aspects of your life that aren't working for you any longer, or are contributing to your problems or ongoing issues. It is also best to keep an open mind while in psychotherapy, and be willing to try out new things that ordinarily you may not do. Psychotherapy is often about challenging one's existing set of beliefs and often, one's very self. It is most successful when a person is able and willing to try to do this in a safe and supportive environment.