Creating a healthier future for you and your family.
The Abaton Sisters envisioned a space where individuals become empowered and educated in their health. Our integrative team will change the way you and your family receive healthcare.
A Healing Hub within the Oakville Community
A team of trusted healthcare professionals working together to provide you and your family comprehensive care.
How are you feeling Mama?
New and Expectant
Mothers
Navigating you through your pregnancy journey; from planning to conception through to postpartum care for you and your baby.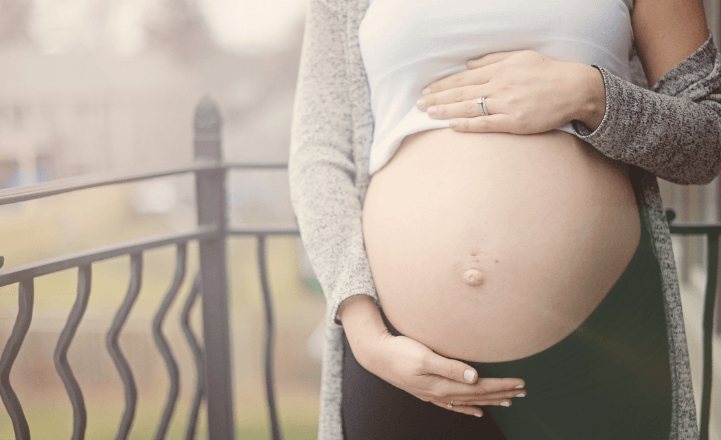 Administration of vitamins, minerals and antioxidants with 100% bioavailability.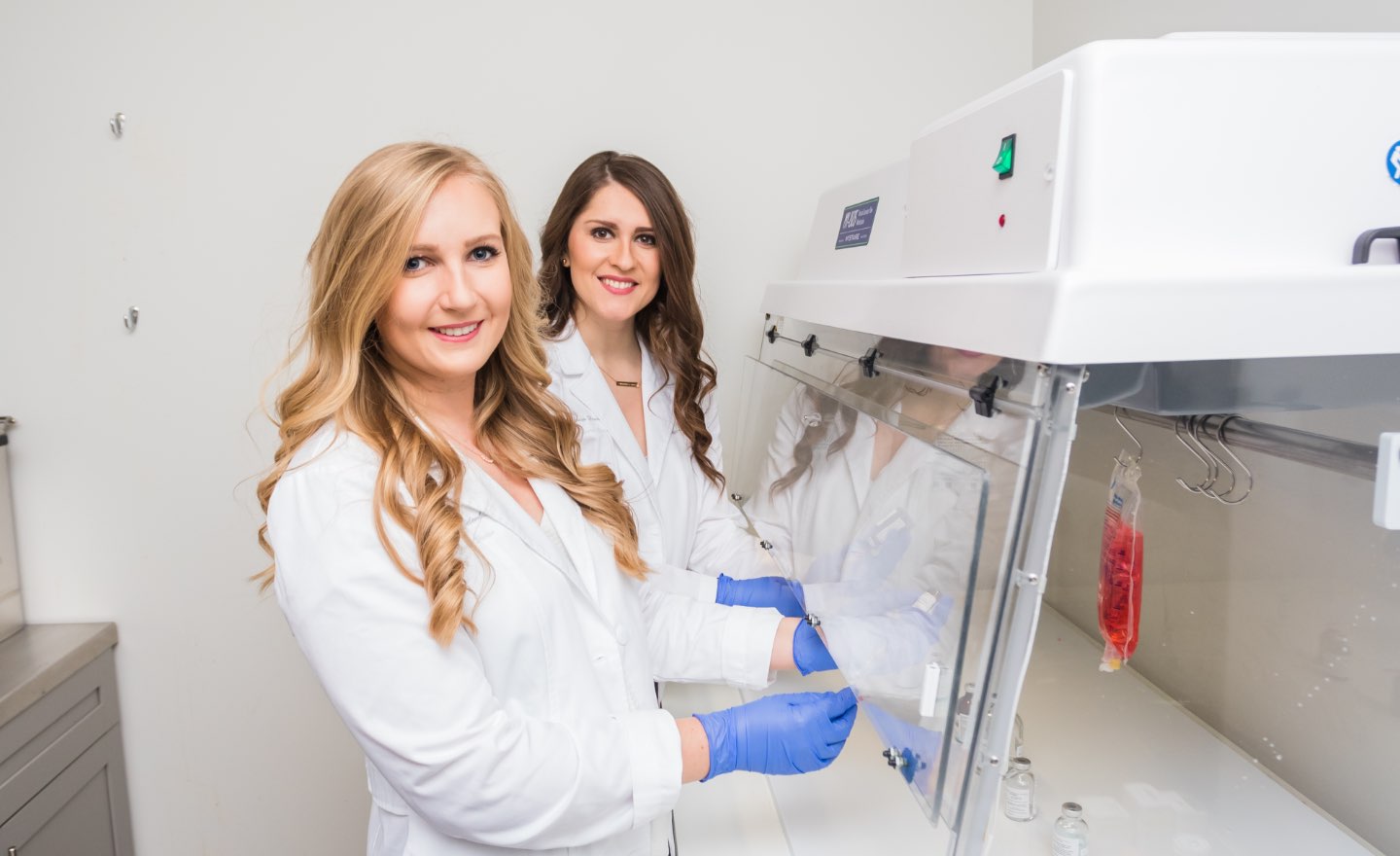 Providing you with the education and knowledge to make informed healthcare choices for your child.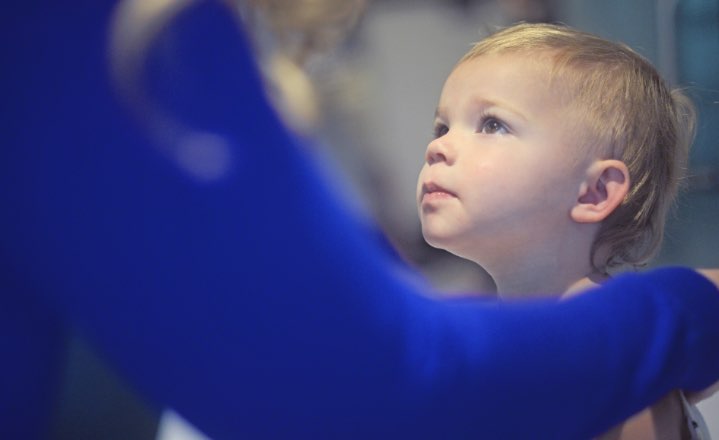 Your first step towards a healthier you.
Check out what is happening at Abaton and in our community
Check out our latest Instagram posts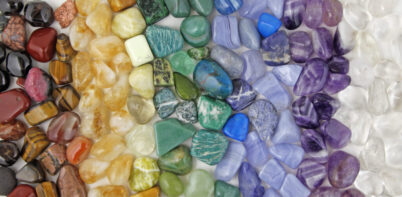 Meet Dominika Gejo I believe a lot of you have already met me, however those of you who haven't yet – I would like to introduce myself. My name is Dominika and I am a certified Foot Reflexologist and Reiki practitioner. I have been fortunate to be a part of Abaton Family forthe last two […]