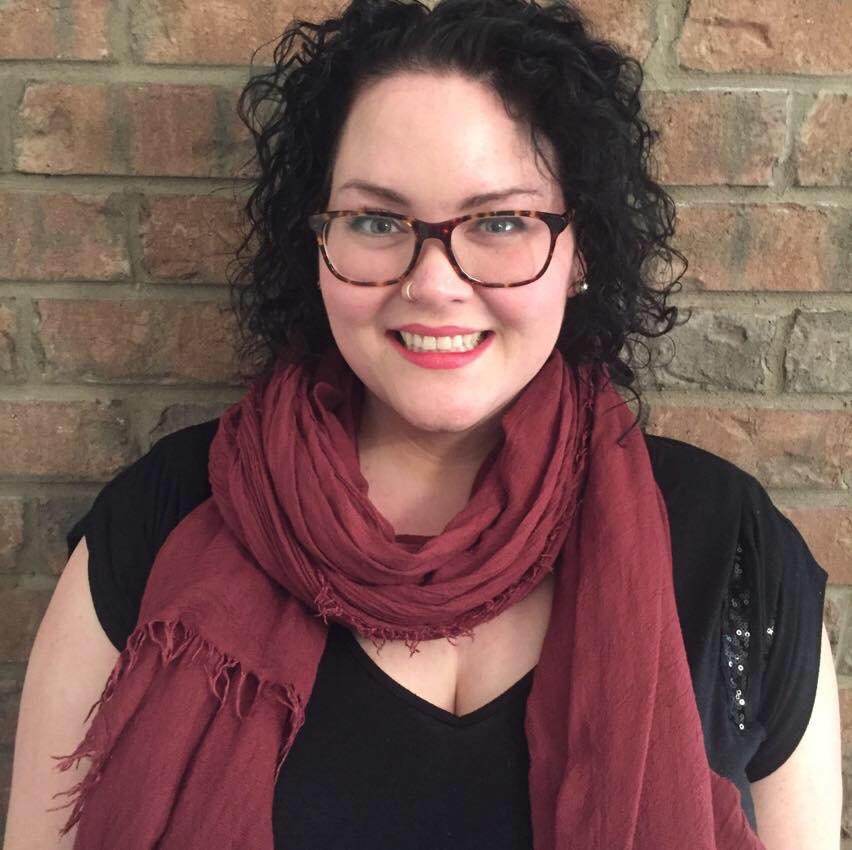 International Board Certified Lactation Consultant, Certified Parenting, Sleep and Babywearing Educator
Ashley Pickett, IBCLC, is an International Board Certified Lactation Consultant (IBCLC) in private practice. She also works as a part time staff member at the Newman Breastfeeding Clinic and Institute in Toronto as well as holds office hours at Abaton Integrative Medicine in Oakville. Ashley graduated the Lactation Medicine program at the IBC, shortly after being a patient herself and seeing her own breastfeeding challenges resolve with the Newman approach. She was certain that she needed to provide this excellent care to others!

Ashley is also a DONA trained Birth Doula, CAPPA trained Postpartum Doula and as a Type 1 diabetic herself, especially enjoys providing care and guidance for families navigating diabetic pregnancies and breastfeeding journeys. Along with doula and lactation work, Ashley holds many certifications from the Canadian Babywearing School, is an Infant Sleep Educator, an Attached at the Heart Parent Educator and is working towards a certification in Infant Mental Health. She teaches classes and workshops, as well as works one on one with families discussing these topics.

Volunteering is a large part of Ashley's life, and she provides support to moms through workshops at the Ontario Early Years Centers and by running free drop-ins in Halton and Peel, which include a Babywearing Meetup, a Breastfeeding Cafe, and a Positive Parenting group. When Ashley is not seeing clients or volunteering, she spends her time in hockey arenas, on soccer fields and at scout camps enjoying the most important people in her world – her husband and three children.
Pumpkin Spice Season & Supporting Your Mental Health As the vibrant days of summer gradually transition into the cool embrace of autumn, our moods and emotions embark on their own journey, mirroring the changing landscape. The shift from the sun drenched days of summer to the crisp, golden aura of autumn can evoke a unique […]