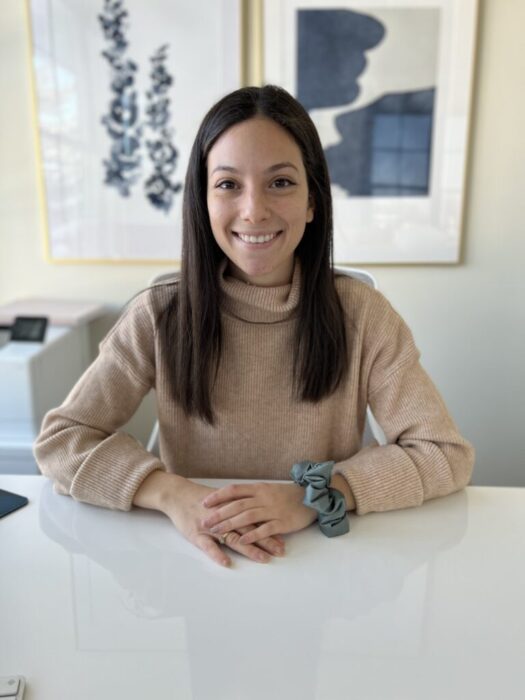 Fourth Year Naturopathic Intern
Hi! My name is Erica Costabile and I am in my fourth year of the Doctor of Naturopathy program at the Canadian College of Naturopathic Medicine. I graduated from Laurier University in 2017 with a Double Major degree in Biology and Chemistry and won an award for the Best Written Chemistry Thesis! I graduated university with an open-mind of wanting to get into the field of medicine, but was unsure of which path to take. That summer, I began living in Italy as an au pair which where my passion for Naturopathic Medicine first began. I lived with a family who loved healing themselves and their children for skin ailments and digestive concerns. The longer I lived abroad, the more I learned about the world of Naturopathic Medicine and the importance of healing from the root cause. I received an acceptance into Naturopathic Medicine in 2018 and am now seeing patients full-time as a fourth-year intern seeing patients under the supervision of licensed Naturopathic Doctors. On Mondays & Wednesdays, you can find me at the Robert Schad Naturopathic Clinic, and at Abaton Integrative Medicine on Tuesdays. I have grown an increased interest in women's health, skin health, and digestion throughout my time at CCNM.

My goal as a future health care provider is to educate individuals about the importance of maintaining an active lifestyle and working with them to achieve their health goals.

When I'm away from the clinic, you can find me snuggling up with my dog Turbo or at home in my "lab" creating all natural skincare products and candles for my small business, Barely There Skincare. Many of the candles I've created can be found at Abaton. I also love hiking, swimming, and going to the cottage in the summers, and staying cozy indoors in the winter.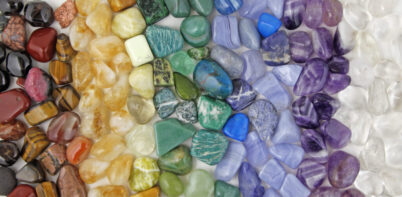 Meet Dominika Gejo I believe a lot of you have already met me, however those of you who haven't yet – I would like to introduce myself. My name is Dominika and I am a certified Foot Reflexologist and Reiki practitioner. I have been fortunate to be a part of Abaton Family forthe last two […]