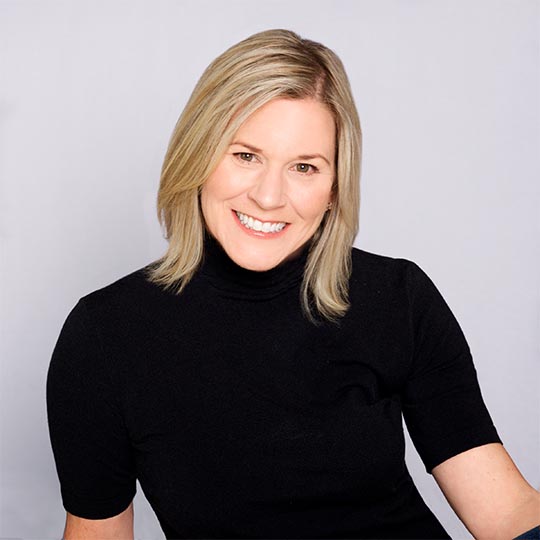 Certified Life Coach, Certified in Alternative Dispute Resolution
Hi there, I'm Pam Blanchard. I'm dedicated to working with people like you to transition thoughts of resignation & despair into realization & activity.

It's not uncommon for us to feel a sense of hopelessness as we attempt to differentiate between the negative mind chatter that weakens our perspective and our own truth. The heart says one thing, the head another. What story are we telling? It sure isn't a happy one…and yet it's the one we believe.

Our status quo, aka our story, has become soul-sucking, isolating and lonely… our entire being aches for more. Is it more money? More success? More stuff?

Goodness NO!! That's just the story we're telling…and as long as we continue to tell ourselves that story we'll remain in a state of deficit.

We want the freedom to be ourselves every time we speak. Freedom to be ourselves every time we participate. We want to walk through life without fearing it.

Often we fantasize of better days…and wonder if they're worth fighting for. YES, they're worth the fight!

…it's in that fantasy that I can help you create a life you desire.

WHICH IS WHY I BRING GOOD NEWS!

If you're experiencing some challenge in your life, family issues, issues with an authority figure, maybe even a mid-life crisis or career transition and you're not sure where to turn or what to do, I can help you make noticeable changes in your life. I'm here to help you reach your desires by tapping into the deepest wisdom within you.

As a certified life coach, single-mother and professional, I have experienced firsthand some or all of the same challenges you may be facing.

My role is to support the uncomfortable and sometimes painful, emotional experiences of getting to know oneself. Together we will find new ways for you to express yourself, at home or at work, without fearing the outcome.

With a background in Bowen Family Systems, Quantum Physics and Alternative Dispute Resolution as my supporting tools and a mindful, spiritual approach to my coaching, I offer effective communication techniques that when practiced, have the ability to transform the way you communicate with yourself and your relationships. These techniques will help you to articulate what you want for yourself in the face of authority.

To know what you want, what you need and how to ask for it, with confidence, brings meaning back into your life.

I'd love to hear about you. Call today for a 30 minute sample session.
Pumpkin Spice Season & Supporting Your Mental Health As the vibrant days of summer gradually transition into the cool embrace of autumn, our moods and emotions embark on their own journey, mirroring the changing landscape. The shift from the sun drenched days of summer to the crisp, golden aura of autumn can evoke a unique […]